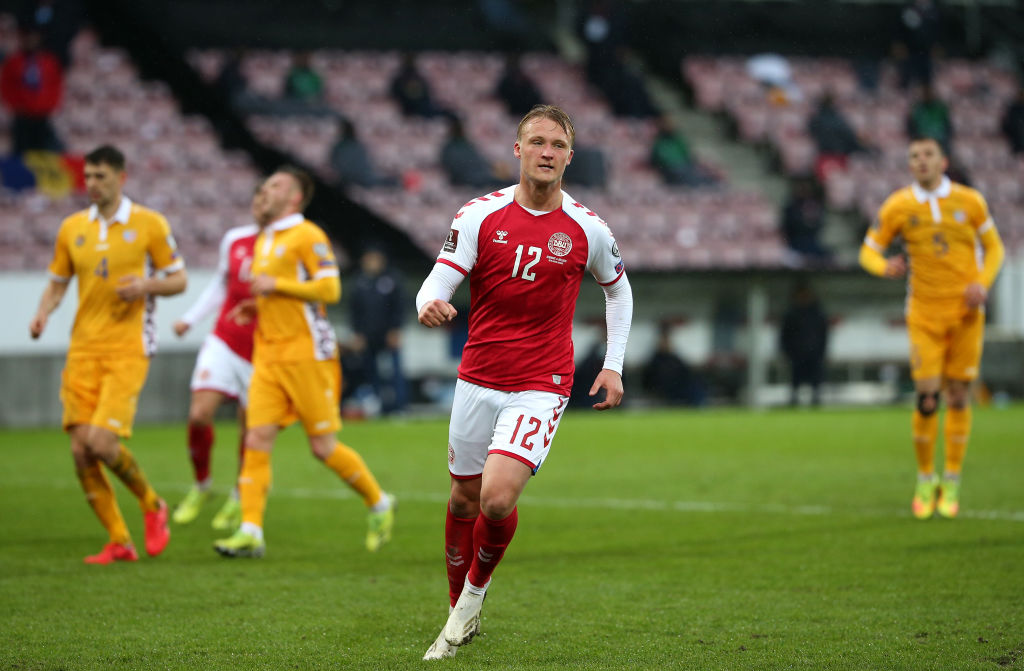 Moldova will still have to go through one more hurdle to arrive at their opponents for the 2022 Nations League campaign. Their Nations League C status from the 2020/21 edition has still not been decided after finishing last in their group. Moldovan football has not witnessed the best of times over the course of the last couple of years. In addition to finishing last in the UEFA Nations League C Group 3, Moldovan football also finished last in their group during the qualifiers for this year's FIFA World Cup tournament on Qatari soil. The Moldovans were in the same group with top spot recipient Denmark, Scotland, Israel, Austria and the Faroe Islands. Denmark won the group to automatically qualify for the Qatar 2022 World Cup, while Scotland were runners-up and will have to go through the playoffs next month to qualify for the tournament.
In the 2020/21 UEFA Nations League C3, Moldova came last in a group that had teams such as Slovenia, Greece and Kosovo. The punishment for finishing last in the group for Moldovan football is a playoff clash with Kazakhstan to determine if they will stay in League C. On their part, Kazakhstan also finished last in Group 4 as far as League C of the 2020/21 UEFA Nations League campaign is concerned.
Moldova will play hosts to Kazakhstan in the first leg of their playoffs on March 24, before Kazakhstan host the second leg five days later. The winner of the two-legged playoff will remain in League C, while the loser will drop down to League D.
If the Moldovans drop down to League D, they will face Andorra, Malta and Liechtenstein in Group 1. The same applies to Kazakhstan. Whoever retains their League C status from Kazakhstan or Moldova will take on Slovakia, Belarus and Azerbaijan in Group 3.